A BETTER WAY TO MANAGE YOUR PROPERTIES!
For over a decade, the experts at The Sessions Group have been committed and dedicated to providing outstanding property management services for their clients. The Sessions Group portfolio includes retail shopping centers of all sizes, office, mixed-use, medical and industrial properties. Quality services include full property accounting, bidding, contract negotiation, and maintenance management with a strict focus on lowering your costs and incidences of repair and replacement. With offices located directly in the heart of Denver, our property and tenant knowledge is unrivaled. Our Denver market expertise enables us to provide our commercial property owners with timely, efficient information for prompt, money-saving actions. The Sessions Group is truly dedicated to adding value to our clients' properties.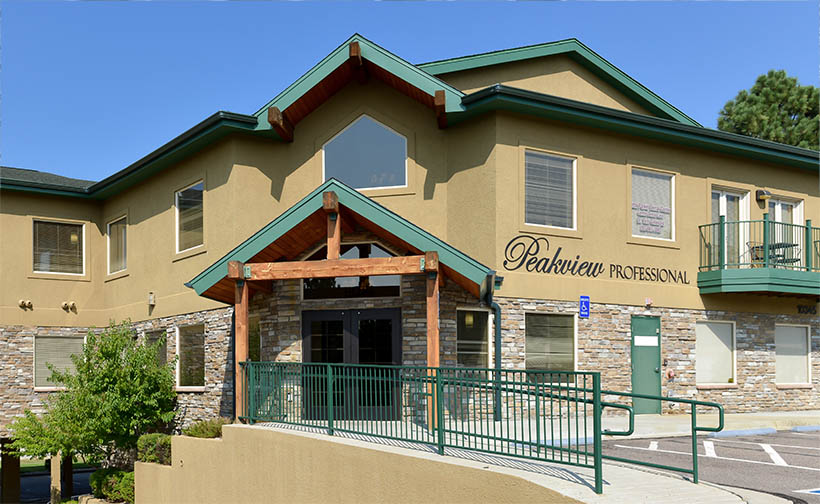 As one of Metro Denver's leading commercial property management companies, Sessions Group ensures its property managers oversee properties to the highest standards. The Sessions team is committed to increasing building efficiencies, locating new revenue sources, collecting rent, utilizing space effectively, and optimizing property value through high tenant occupancy and regular building maintenance. Best of all, Sessions Group services are guaranteed. If you are not completely satisfied with our services, we will accept the portion of fees that reflect the level of client satisfaction, or simply waive the fees all together.

WE DELIVER RESULTS
We are proudly Denver-based for Denver business.
We are extremely passionate about providing the highest levels of property management service only for clients that we enjoy. We will never be called high volume.
We manage industrial, mixed-use, retail, office, and medical properties.
We really do like working with leasing brokers and support their efforts.
We believe in absolute accountability and wise stewardship of all funds.
We do more work and better work than that for which we are paid.
We really do communicate with our clients.
We provide personal, hands-on support and service to enable owners to enjoy their real estate ownership with confidence.
We strive to know everything about our properties and our tenants – it is at the core of everything we do.
We have a wealth of experience and are proud of our strong reputation in the Denver market.